Mushroom Hunt
Description
MUSHROOM HUNT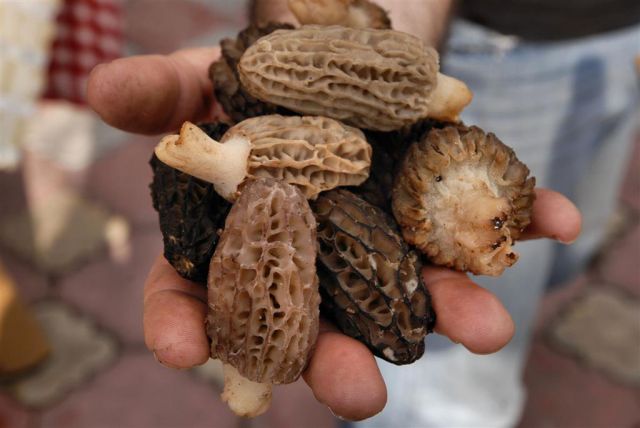 Mushroom Hunting is a nature sport activity which became more popular recently. A lot of edible mushroom species appear in Yeşilüzümlü of Fethiye every year between October and March. Among the known species of mushrooms especially morel and matsutaki are plenty and safe to eat with no risk.
Mushrooms of Yeşilüzümlü are advertised worldwide with the organisation of "Morel Festival of Yeşilüzümlü" since 2008. This also helps to create socially conscious to preserve nature and mushroom hunting in sustainable conditions.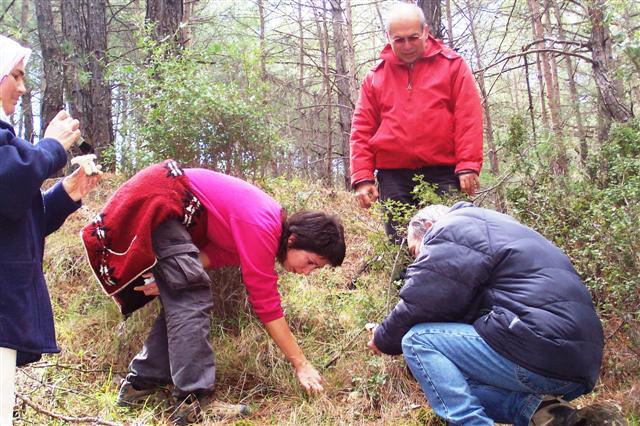 In accompany with professional experts and guides, Outdoor Lycia organises and operates mushroom Hunting Tours for naturalists & nature lovers like "nature festivals" in joy. During the activity, edible mushroom species are hunted and finally cooked for a feast… Tour leaders; guides and experts also inform you about mushrooms, mushroom sauces and cooking styles.
Orchids are also appeared in the Yeşilüzümlü habitat out of mushroom season with all species included protected ones. If you are interested in taking photos of orchids then Outdoor Lycia team arranges all needs for you like mushroom hunting tours.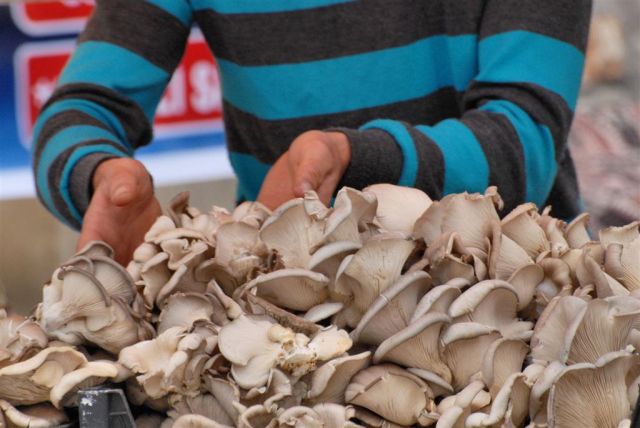 You are accommodated in a magnificent mountain boutique hotel and meet local cultural figures of Yeşilüzümlü from dastar called special viewing to homemade wine. Cadianda ancient Lycian city is only 9 Km far from the village and waiting visitors to be explored of remains coming from Roman period.
PROGRAMME:
Day 1: Check in to Hotel
Day 2: Yeşilüzümlü tour and mushroom hunting
Day 3: Excursion to Tlos & Saklıkent Gorge
Day 4: Mushroom huntind ang cooking workshop

Day 5: Excursion to Fethiye - Kaya Köyü - Ölüdeniz
Day 6: Mushroom huntind ang cooking workshop
Day 7: Muhroom party & free time
Day 8: Check out of Hotel
(Min. Group size: 4 people) Per person: 1.750 TL
Repricing for groups over 4 people .
INCLUDED?
7 Nights accommodation in a boutique hotel.
Local breakfast
Dinner
Excursions, entry fees
Materials for workshops
NOT INCLUDED?
Transfers from / to airport and bus stop
All drinks and private expenses
Drinks and lunch on excursions
Single room supplement
Required Equipment