Off-Road -Fethiye Nomad Ways
Description
OFF –ROAD PROGRAMME – 1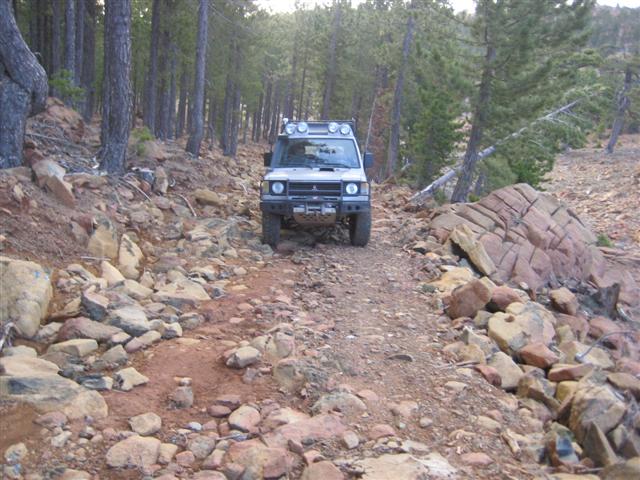 FETHİYE NOMAD WAYS
Nomadic life on Taurus Mountains slightly disappeared time by time with effects of technology and modern life in towns. In Lycian region a poor number of semi nomad families still keeping their existence in the small mountain villages against to all effects.
Because of climatic and economical conditions of the region, periodical summer migrations continuously go on to high plateaus since ancient times. Especially on Akdağ – Seki Plateaus, it is possible to see remains from ancient periods and to trail passed migrations of nomads and meet semi nomads with their own nomadic life style.
Lenght of activity: One or two days. (Overnight stay is in a camping tent)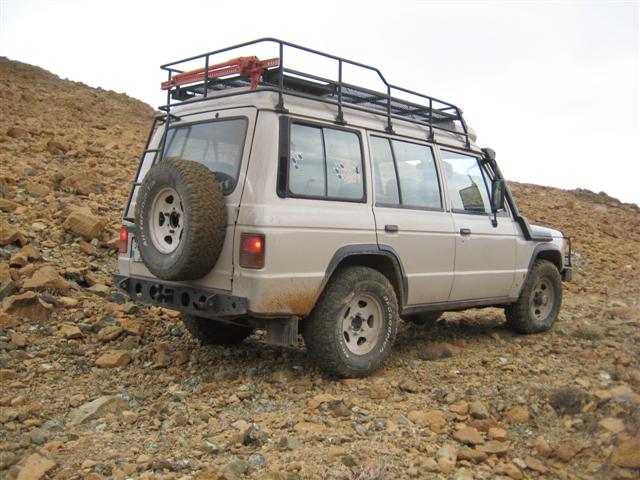 Driving Distance: 150km.
Route: Dikencik Cottages - Müngen Fountain (Kemer) - Karagedik Hanı - Kavaklı Han - Paşa Hanı (Ruins) - Naldöken Hanı - Boğa Hanı - Girdev Plateau and Lake - Visit to Nomad's tent
Content: Driving off-road and trekking. Culture tour. A group of max. 4 people / per vehicle.
Included: Lunch with local food at nomad tent.
Excluded: Drinks and personnel expenses .
Accommodation: Nomad tent or camping tent.
Daily Tour Price / Group: Two Days Tour Price / Group:
Required Equipment